/
2022 & 2023 – Our Plans. Our Destinations.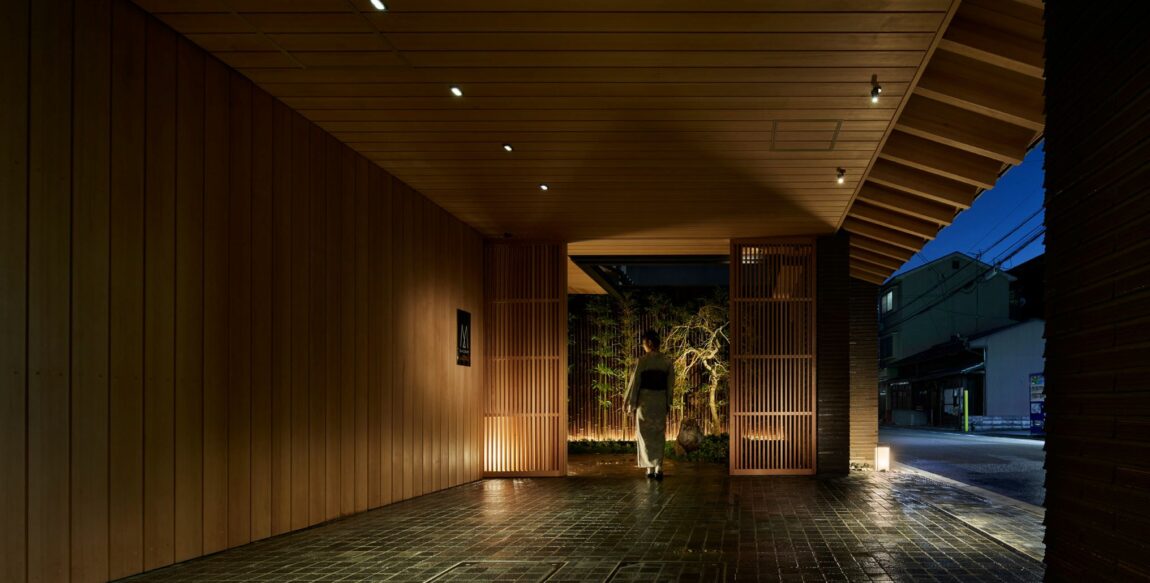 2022 & 2023 – Our Plans. Our Destinations. Our Tours. Our Getaways.
So, Australia has announced it will open its International border doors in mid-November, and the news was met met with an overwhelming feeling of joy and relief. And rightly so. PM Scott Morrison said that Australia's citizens and residents can finally leave the country again as well as return home after what will have been a twenty-month lock-out. But now what? 
Well – there are rules & regulations that go along with this impending freedom.
– make sure your passport is valid!!!
– you will need an internationally recognised vaccination certificate: This will become the 'Vaccine Passport' set to be released.
– you will need to be a fully vaccinated citizen or permanent resident to be physically able to leave the country.
– you will need to have returned a negative COVID-19 test 48 hours before departure.
– what happens when you arrive overseas depends individually on which country you are travelling to. Many countries are open to arrivals from Australia and New Zealand, their quarantine requirements, but their restrictions and testing regimes vary greatly and are changing all the time. So you need to keep an ear to the ground.
– and on return fully-vaccinated Australians will need to home quarantine for 7-days.
– Qantas will require all customers travelling anywhere on its international network to be fully vaccinated from 1 February 2022.
So – what of New Zealand? Well, here are some updates as to where we are RIGHT NOW:
– The New Zealand government has announced that all non-New Zealand citizens arriving into the country from November 1, 2021 must be fully vaccinated against COVID-19.
– Traveler's will be required to declare their vaccination status, as well as presenting proof of vaccination or a relevant exemption to their airline and to Customs officers once they land, and will still be required to complete 14 days in MIQ at their own expense.
– Traveler's except those from exempt locations will still need to have evidence of a negative test result within 72 hours of their first scheduled international flight. The requirement will not apply to New Zealand citizens, children under 17, and those who are unable to be vaccinated for medical reasons.
– Air New Zealand has introduced a 'No Jab, No Fly' policy for international travelers, which will take effect from 1 February 2022.
– Customers who are not vaccinated will be required to present proof that vaccination was not a viable option for them for medical reasons.
Sooooooo – the reality is, you need to be vaccinated if you want to travel Internationally again.
We're itching to reconnect with the world and to be frank, being vaccinated against COVID-19 is the new reality of international travel. Many of the destinations we want to travel to are actually closed to unvaccinated visitors. 
And here is a taster of where we are planning on travelling to in 2022 and 2023.
– TASMANIA – Tasmania Sojourn
– NORTHERN TERRITORY (On its' way)
– ICELAND – The Land of Fire & Ice
– MOROCCO – Divine Morocco
– JAPAN – Autumn
– NORWAY – Northern Lights (On its' way)
– Japan – Blossoms
– Japan – The Way of Kyoto
– PORTUGAL – (On its' way)
– CHILE – Spirit of Chile (On its' way)
– ANTARCTICA – (On its' way)
And we also have a couple of truly divine 'Restful Get-Aways' on the agenda also. 
– Sri Lanka – Women's Wellness & Ayurveda
– Laos – Wellness in the Kingdom of a Million Elephants
I for one cannot wait to visit ANYWHERE in 2022 & 2023, and I think we have some amazing destinations on our list. 
So come join us…x
---
---

OUR COVID PROMISE & BOOKING WITH CONFIDENCE. 
We need to keep you safe and look after your interests when booking and travelling with us.
To make sure we keep you safe and comply with Covid requirements we only work with suppliers who have Covid safe plans.
With regards to payments, if, due to Covid, we need to postpone a tour and we have received your deposit but not passed on payment to our suppliers, you can choose to postpone with the tour date change, receive a credit note or receive a refund of your deposit paid.
If we have paid deposits/final payments to suppliers which cannot be returned, and we have to postpone due to Covid lockdowns, we have agreements in place that ensure we can move to an alternative dates.  Please check our booking terms by tour, and standard terms and conditions, when you are filling out your booking form for full details.
If you have any questions, or any concerns, please reach out and talk to us. Our policies will continue to evolve as time goes on and as we continue to monitor local health recommendations, but what won't change is our commitment to your incredible future journeys with Mai Journeys and our amazing Partners.
Please have a scan of our COVID19 page for any/all updates: 
SO How do I join??
Easy! Just email me for full itinerary and details at [email protected], OR have a look via the Tour Link on the website.
Stay curious everyone – and see you all somewhere amazing in 2022 or 2023!
Jemma and the Mai Journeys team..