/
DIVINE MOROCCO – OUR FIRST INTERNATIONAL TOUR FOR 2022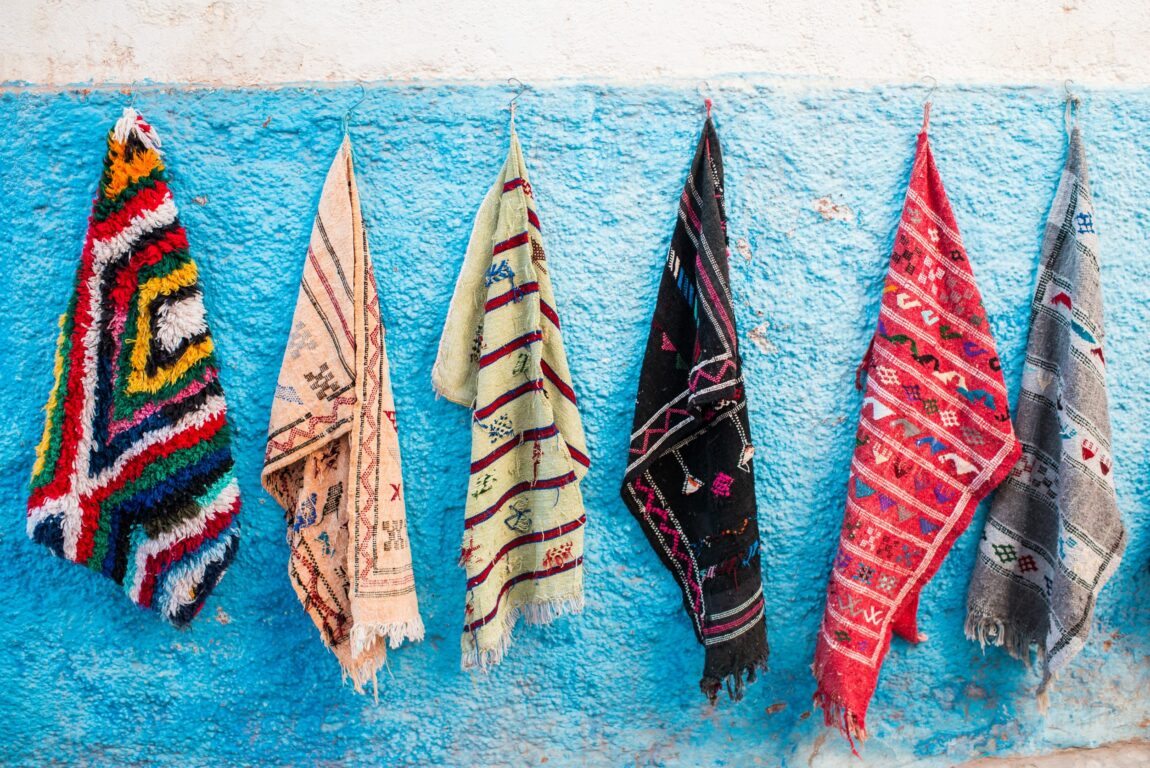 Divine Morocco – October 2022.
Our First International Tour of the Year!

So, there was movement at the station, for the word had passed around….. and the news was met met with an overwhelming feeling of joy and relief. 

The NZ Government has announced its plan to re-open New Zealand borders.
– Border is open to vaccinated / unvaccinated New Zealand citizens and residents travelling from anywhere in the world
– Reopens to Australian citizens from April 12 with self-test on arrival
– Reopens to vaccinated travelers from countries who do not need a visa from May 01 and self-test on arrival

And so, we are full steam ahead in marketing our October 2022 Divine Morocco Tour! How fabulous is that!
This is seriously our most divine Women Only Morocco journey yet. A fabulous opportunity for you to discover Al Maghrib, the ancient Arabic name for Morocco. Home to a rich culture that goes far beyond what you might know of the souks of Marrakech, Morocco is a country that deserves a deeper exploration. 
Here's a hint of what we will be doing:
– visit artisanal carpet makers, nomadic traders and female designers.
– breathe in the rich aromas of the spice markets before grabbing a bargain in the souks, hunting for handmade slippers and authentic Berber rugs. 
– sip mint tea and watch the going's on in Djemaa el Fna
– weave our way through Fez's age-old alleyways.
– visit Volubilis and the home of Islam at Moulay Idriss.
– head south to the old Portuguese city of El Jadida staying the night in a 19th Century former church.
– visit Essaouira, with it's Atlantic seafront, incredible artisan community and fabulous seafood
– travel to the Agafay Desert for an overnight under the stars in a luxury tented camp.
– we travel to the Atlas Mountains to discover local Berber villages and luxuriate in a gorgeous Kasbah
– stay 4 nights in Marrakech, the pink-walled Medina where we will discover legendary souks, sumptuous Moorish palaces and gorgeous botanical gardens.
– We stay in a combination of gorgeous Riads, hotels & luxury tents.
On this 2 week Women Only Moroccan journey, we'll take you into some of our favorite spots with stays in some of our all-time favorite properties.
You really should join us to see why this tour is a Divine Morocco 2022 experience!
So – what of Morocco? Well, here are some updates as to where they are RIGHT NOW:
– Starting February 7, 2022, international flights to Morocco resumed 
– Passengers travelling to Morocco must present a vaccination pass and a negative PCR test result less than 48 hours old before boarding the plane
– To enter Morocco you must show proof of being fully vaccinated.
– Upon arrival at airports, antigenic tests will be performed randomly on passengers.
– You will also have to fill in a public health passenger form.

What's Morocco's safety and vaccine status?
– Morocco has just on 75% of its population fully vaccinated with both doses. 

What does Morocco's Covid-secure environment look like?
– Morocco has implemented a series of proactive and preventative measures to mitigate contact transmissions creating a covid-secure country.
– Throughout the country, both in open-air environments and enclosed spaces, social distancing of 1.5 meters (5 feet) is observed, directional flow of foot traffic has been created and wearing a face mask both in enclosed spaces and the open-air public walkway is mandated.
– There is a reduced capacity throughout public transport, shopping centres, museums, galleries, etc… 
– All spaces are given an extensive cleanse and sterilisation multiple times per day with an emphasis on contact points (door handles, table tops, etc…).
– Hygiene stations with hand sanitizer are also widely available. 
– Temperature checks are also being used from time to time prior to admittance for accommodation providers as well as public buildings like national museums.
So we are heading in the right direction!
We're itching to reconnect with the world.  I for one cannot wait to return to Morocco in October. It is going to be one hell of a trip!
So come join us…x
*See details below for how…
---
---

SO How do I join??
Easy!
Just email me for full itinerary and details at [email protected], OR have a look via the Tour Link on the website.
OR: sign up on our new REGISTER NOW page so we can also send you details of not only Morocco, but other 2022 & 2023 trips.
Stay curious everyone – and see you all somewhere amazing in 2022 or 2023!
Jemma and the Mai Journeys team..
---

OUR COVID PROMISE & BOOKING WITH CONFIDENCE. 

We need to keep you safe and look after your interests when booking and travelling with us.
To make sure we keep you safe and comply with Covid requirements we only work with suppliers who have Covid safe plans.
With regards to payments, if, due to Covid, we need to postpone a tour and we have received your deposit but not passed on payment to our suppliers, you can choose to postpone with the tour date change, receive a credit note or receive a refund of your deposit paid.
If we have paid deposits/final payments to suppliers which cannot be returned, and we have to postpone due to Covid lockdowns, we have agreements in place that ensure we can move to an alternative dates.  Please check our booking terms by tour, and standard terms and conditions, when you are filling out your booking form for full details.
If you have any questions, or any concerns, please reach out and talk to us. Our policies will continue to evolve as time goes on and as we continue to monitor local health recommendations, but what won't change is our commitment to your incredible future journeys with Mai Journeys and our amazing Partners.
Please have a scan of our COVID19 page for any / all updates.