INNOVATIVE & INSPIRING TRAVEL EXPERIENCES FOR WOMEN
Welcome to our collection of WOMEN-ONLY Tours and Travel.
WE DISCOVER – WE EXPLORE – WE CONNECT – WE ARE CURIOUS.
WE BELIEVE IN MOMENTS THAT MATTER.
Here at Mai Journeys, we encourage and indulge your curiosity about the world.
We will introduce you to ancient cultures and traditions, deep dive into incredible curated experiences, dine on delicious cuisine, meet local artisans and storytellers, and discover gorgeous spaces to recharge in the most beautiful landscapes.
We have a restless curiosity about the world and a passion for travel, inspiring us to dream up and design remarkable experiences for you.
We are here to help you venture to faraway lands: push your comfort zone, dazzle your senses, and connect with new people.
CULTURAL JOURNEYS, Creative Retreats, Relaxing Escapes, Culinary & Wine Tours, SOFT-ADVENTURE TOURS.


JOIN US AND FEED YOUR CURIOUSITY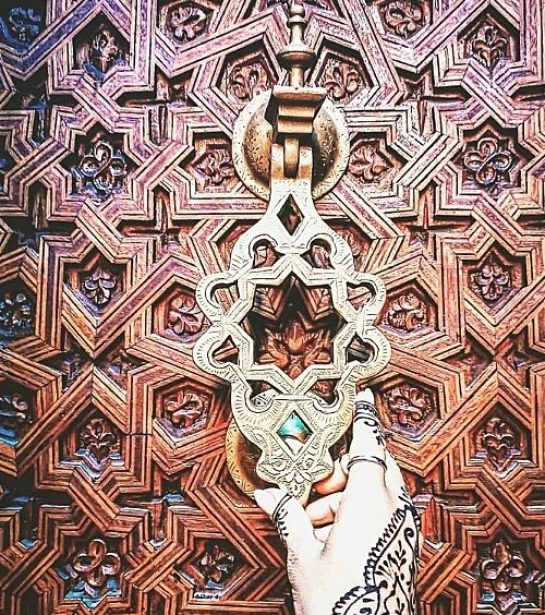 On our Women Only Tours we delve into ancient cultures, wander through breath-taking landscapes (both city & countryside) and visit amazing heritage sites. We stay in gorgeous accommodation; eat amazing food; and meet inspiring people who give us insight into their lives and their countries. We will learn, discover, try new things, see things we never thought possible, do things we never thought we would or could, and of course, manage to take the time for a little bit of pampering and solitude when needed.
I have had the most wonderful trip to Vietnam. This is my first small group tour with like-minded women. I must emphasise the small group, because it feels like you are on holiday with a bunch of friends. Jemma is amazing with her inside-knowledge and ensures the trip is truly authentic. The whole trip was seamless - if there were any problems, we certainly did not know about them! I cannot recommend Jemma and Mai journeys highly enough. This trip will not be my last!
What a highly organised professional, considerate girl our Jemma is. Our recent trip was seamless, full of fun and action packed! I feel brave and positive in my life moving forward after my recent trip away with you. I am doing another!
Had a fabulous time with Mai Journeys in Morocco. We had a group of amazing ladies, who I all enjoyed getting to know as we travelled through this amazing country. I just sat back and relaxed as Jemma took care of absolutely everything. The Riads were spectacular and our hosts extremely gracious. I cannot wait to go again. Thank you to Jemma and all your amazing Moroccan connections that made my trip so memorable.
I travelled to Morocco with Jemma. I felt safe and taken care of which was important for my family back home. Jemma is a great host and takes individual needs into consideration. I loved that she knew the best hook ups for shopping and was a mama bear when it came to getting us the best deals! I recommend just going for it; but remember to allow for extra luggage allowance on your trip home!
I have just returned from a fabulous week in Luang Prabang, Laos with a group of fabulous ladies. Fabulous food, fabulous scenery, and a fabulous insight into Laotian culture. All in all, you guessed it fabulous!
I am recently back from my third trip with Mai Journeys- another wonderful experience. Maybe a fourth next year!!!
want to Explore this amazing world with us?
Sign Up For Our Newsletter & Be The First To Know About Our New Tours, Escapes & Retreats.