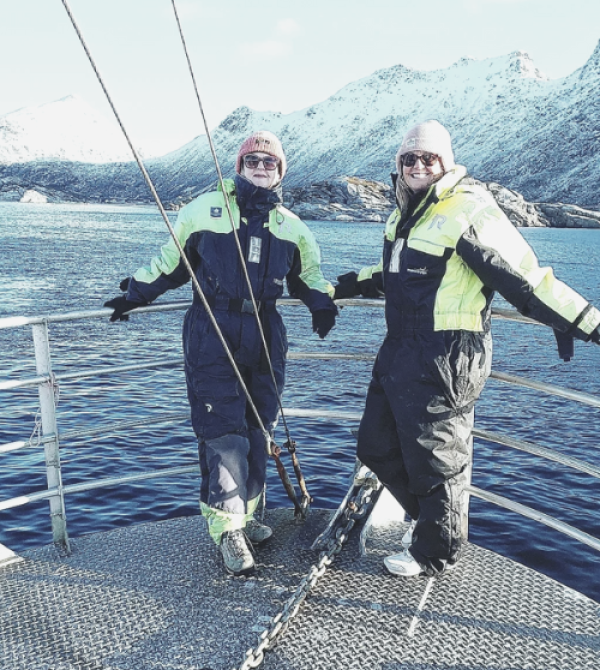 NZ Phone: +64 27 447 6088 
AUS Phone: +61 478 724 765
Email: [email protected]
Email: [email protected]
We look forward to hearing from you – and in time having you join one of our incredible 2024 or 2025 Tours.  
Or click on our Register Your Interest page to let us know you are keen on getting on the list for certain upcoming trips. 
Contact Us – Mai Journeys. Women Only Tours & Travel.

Use the form below to get in touch with us and we will respond as soon as we can!