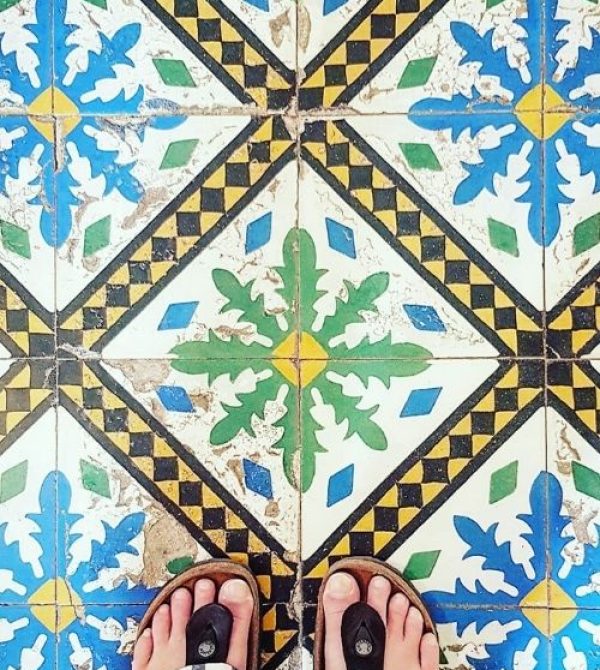 Mailing Address:
PO Box 11436, Palm Beach, Papamoa, New Zealand
Phone: +64 (7) 5422 762 – Direct Line
Phone: +64 27 447 6088 – After Hours
Email: [email protected]
Email: [email protected]
We look forward to hearing from you – and in time having you join one of our amazing 2022 and / or 2023 Tours.  
Or click through to our Register Your Interest page to let us know you are keen on getting on the list for certain upcoming trips. 
Contact Us – Mai Journeys. Women Only Tours & Travel.

Use the form below to get in touch with us and we will respond as soon as we can!