/
BEST TRAVEL AND FOOD SHOWS STREAMING NOW; SALIVATE FROM YOUR COUCH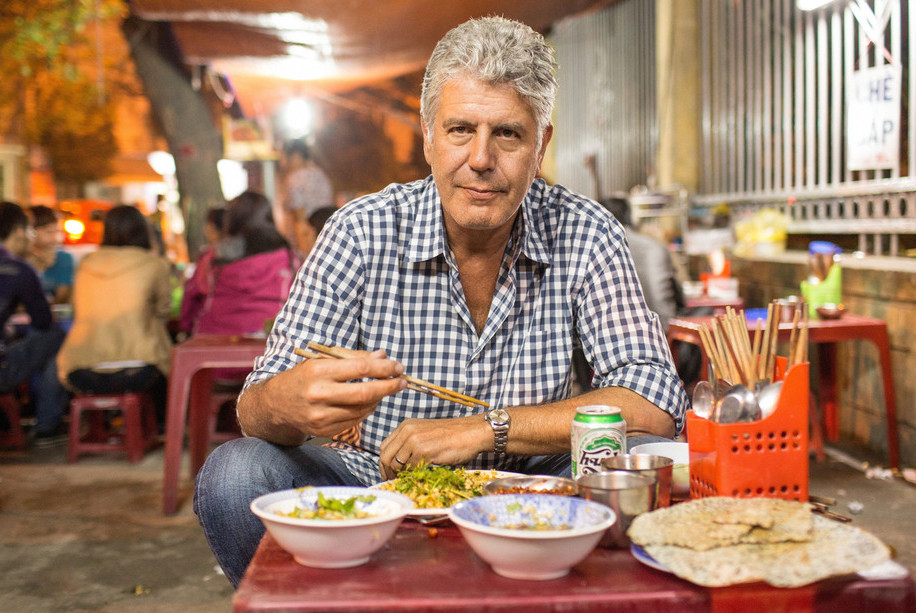 I Love Food.
I love eating it. I love cooking it. I love searching back alleys for it. I love trying it – all of it!
To me, Food and Travel just go hand in hand. Two of life's most fabulous pleasures. Two of life's most fabulous treasures.
International travel is off the cards for us all right now, but that doesn't mean we have to stop exploring.
With some of the best travel shows streaming on Netflix, we have the world at our fingertips – with episodes that take us from markets in Mexico to hawker stalls in Singapore to the farthest reaches of the Arctic, and to BBQ joints in Kansas City. Whether you'd rather follow the late, great Anthony Bourdain, Sir David Attenborough, David Chang, Samin Nosrat, Samantha Brown, Jeff Goldblum, or the Fab Five along the way is up to you.
Below are some of my favourite travel shows involving journeys by land, air, and sea—and lots, and lots and lots of eating.
So stay curious everyone, and hungry!
Jemma and the Mai Journeys team…